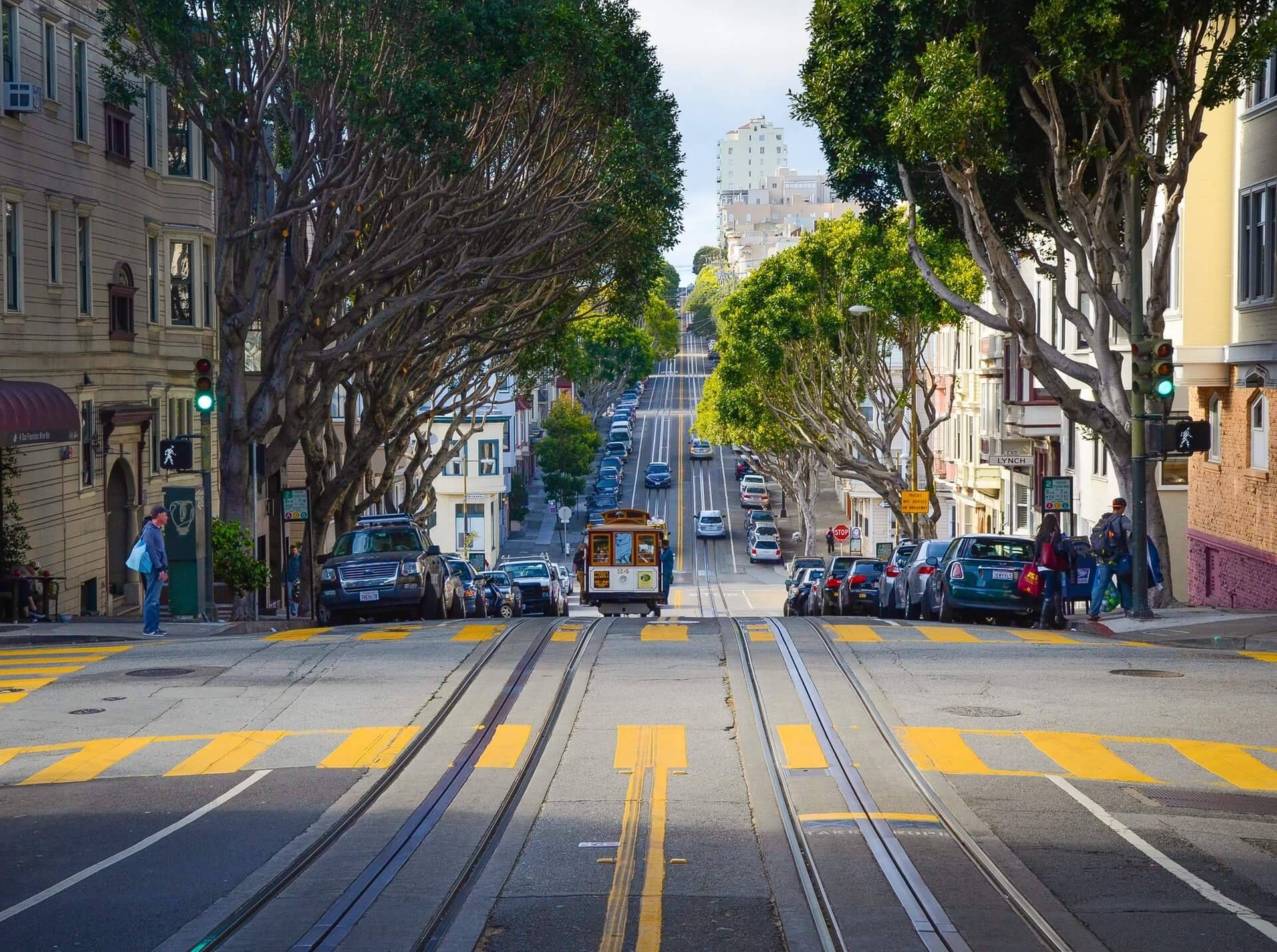 Commercial Real Estate SF
Office Space for Rent in San Francisco, CA: Tips for Startups
Published At: Fri, 11/30/2018 - 14:56
Unexpected Perks and Tips for Startups in San Francisco, CA 
Startup executive office space in San Francisco, CA comes with the allure of being in the heart of the tech boom. However, oftentimes startups feel the need to find their ideal conventional office space in San Francisco, CA.  Finding affordable traditional office space for rent in San Francisco is notoriously a challenge for organizations of any size but presents a particular hurdle for startups who are looking for their own identity.  Keep in mind that there is more to be aware of than square footage alone.  Being in San Francisco, CA  means your ideal office space may include a range of possibilities that are not widely available elsewhere. 
For example, how many commercial properties will allow you to have a large-scale promotional event?  In San Francisco, CA having an event is possible if you select certain types of commercial properties that can accommodate this.  How about getting to make your calls as you freely roam thousands of square feet, for the price of what it usually costs for your daily avocado toast?  Co-working spaces offer a large, communal shared workspace that is becoming popular with freelancers, startups, and mid-sized firms alike. 
Below are a few things to keep in mind when searching for your ideal office space for rent in San Francisco, CA.  These tips are especially geared toward startups who are looking for the best commercial leases in San Francisco, CA but can also be applied to companies of any size.
Get Out of the Office Silo and Find a Co-working Space
Cubicles and isolated offices are becoming less attractive for many startups in San Francisco.  More and more innovative companies are opting for co-working spaces in which numerous freelancers and startups alike share an open workspace.  This option presents several benefits over conventional office spaces, but it is important to note that every co-working space will offer different features and amenities.  Therefore, it is crucial to be as clear as possible with the lessors of co-working spaces to make sure that it fulfills your needs for an ideal office space for rent San Francisco.  The main benefit of co-working spaces is low price.  Access to "hot-desking" (that is, having a non-reserved desk) at co-working space for a single freelancer will cost less than $500/month.  Remember, not all co-working office space for rent San Francisco will offer 24/7 access, so make sure that the schedule offered for this basic pricing tier is in line with your needs.  Some new San Francisco services, such as Spacious turn daytime unused commercial space- think bars and restaurants- into co-working spaces.  The second the cooks start grilling however, everyone is asked to leave.  Spacious, although cheap, will not work for most start-ups who work long hours to launch great companies in San Francisco.
Have Promotional Events in Your Office Space
Ask most traditional offices if you can use their lobby to have a party, and they will probably laugh!  That is not the case in some office space for rent San Francisco where promotional events open to guests and the public are a common occurrence.  One option to remedy this Is to rent actual event space.  However, this may be costly and will require you to be able to draw a crowd.  Another opportunity is to use your ideal office space for rent San Francisco for an event.  How?  Many low-priced shared office space for rent San Francisco have event rooms to accommodate regular events.  95 Third St, a co-working space geared toward startups, offers discount rentals to their fully furnished event space for members only.  Other shared office spaces have similar plans.  The idea is simple:  find an open evening and reserve the event space, potentially for a nominal fee.  Then, make sure to promote the event to everyone in the shared workspace.  Lastly, market the event at low cost on sites like Eventbrite.  Next thing you know, your affordable office space for rent San Francisco becomes a great space to have a promotional event.  This is the perfect chance to launch your company by getting the word out in a professional setting - at the ideal affordable office space for rent San Francisco.
Attend Free Workshops and Info Sessions
Startups in San Francisco benefit from more than just the perfect location for a flexible commercial lease, they also benefit from ample free resources.  What better way to improve your digital marketing chops, build your brain on data analysis, or get your head around crowdfunding than taking a free workshop directly from experts in the field?  The best cheap work leases in San Francisco oftentimes come with regular workshops hosted by your fellow office space lessees.  Take a risk and attend a class on a subject that you are not very familiar with.  It is a great way to meet new people and get exposed to the latest strategies for San Francisco startups.  In addition, having the best cheap office space for rent San Francisco means that you can attend all sorts of free classes around the city as well.  Explore local Meetup events for technical and creative user-groups which will help you get your feet wet in a variety of topics that will accelerate the development of your startup.  Whatever it is that you want to learn in order to grow your business, having the perfect office space for rent San Francisco means that you will have access to your pick of free workshops and courses, so keep your eyes open for them.
From sharing a large co-working space with other startups to launching promotional events, and even getting a great on-the-ground education, the best affordable office space for rent San Francisco comes with unexpected perks to advance your business.  Take note of these startup tips which will help you make the most of the best affordable office space for rent San Francisco.
What are you waiting for? Call us to set up a tour of your next office space for rent San Francisco, CA: 1-888-518-9168