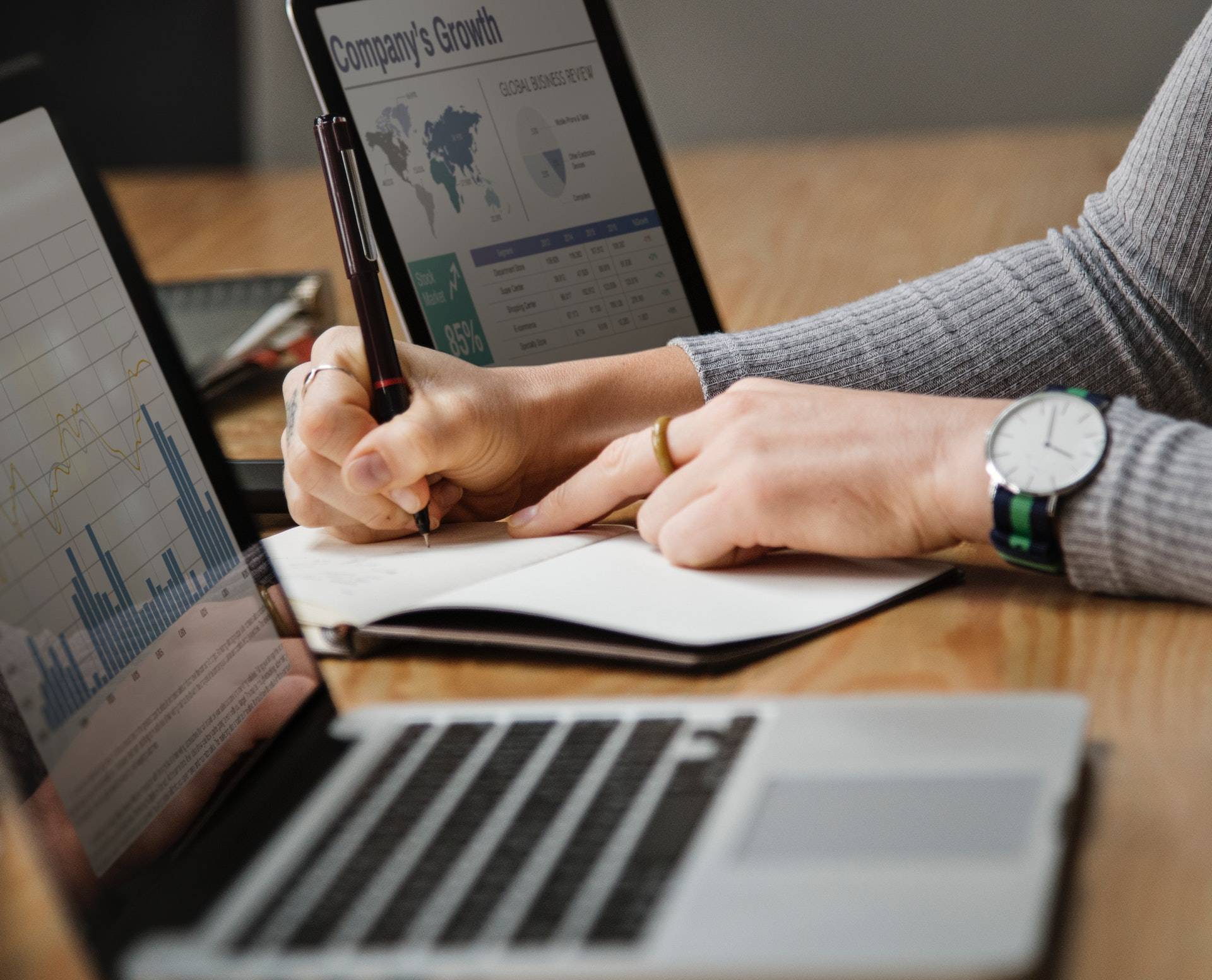 Real Estate 101: Challenges For Startups Renting Office Space in Pasadena
Published At: Mon, 10/15/2018 - 16:33
Growing Pains: Challenges Involved with Renting Office Space in Pasadena for Startups 
Startups face many challenges on their road to greatness. Funding, marketing and recruitment are some of the bigger challenges most startups run into. But what about renting office space in Pasadena? After all, startups cannot reach their potential working out of garages or coffee shops. In places where startups are the norm, like Silicon Valley or Santa Monica, landlords often agree to lease to startups despite a complete lack of financial history. In places like Pasadena, where startup culture has yet to catch on, the challenges of renting office space are far greater.  
The requirements for renting office space in Pasadena vary greatly from landlord to landlord, however, most landlords insist prospective tenants provide financial documents proving their ability to meet the obligations of the lease. There are also different types of leases to consider. Different landlords prefer different means of proving that ability; most commonly, tax statements for both the entity signing the lease and at least one guarantor will suffice. A startup, and often, its founder, lack the requisite financials to lease traditional office space in Pasadena. Unusually large deposits or proof of capital reserves can ameliorate the landlord's concerns, however, most startups cannot afford to part with a large amount of capital and do not have any outside funding.   
Although startups flush with venture capital money get all the attention, the reality for most startups is much less glamorous. The majority of funding comes from the founders and/or their families, especially in the early stages of the business. By the time venture capitalists get involved, the need for office space in Pasadena must already be met. This is especially true for startups that aren't simply founders coding on a laptop. Thus, the question remains, how can startups without a financial history or venture capital backing rent office space in Pasadena?  
Executive suite providers and co-working fill the void for many of these startups. Executive suite providers like Regus or Spaces don't require financial history or even a credit check. Two months deposit lets anyone, founder or startup, lease fully furnished private offices in a communal setting. Similarly, co-working providers like WeWork offer prospective tenants the ability to lease office space in Pasadena, both private and shared, without having to provide anything more than a small deposit. For startups where conventional office space in Pasadena might not be an option, or even for those who would rather be surrounded by other startups or small business owners, executive suites and co-working spaces provide a viable alternative.  
Give us a call to discuss! We're happy to help: 1-888-518-9168