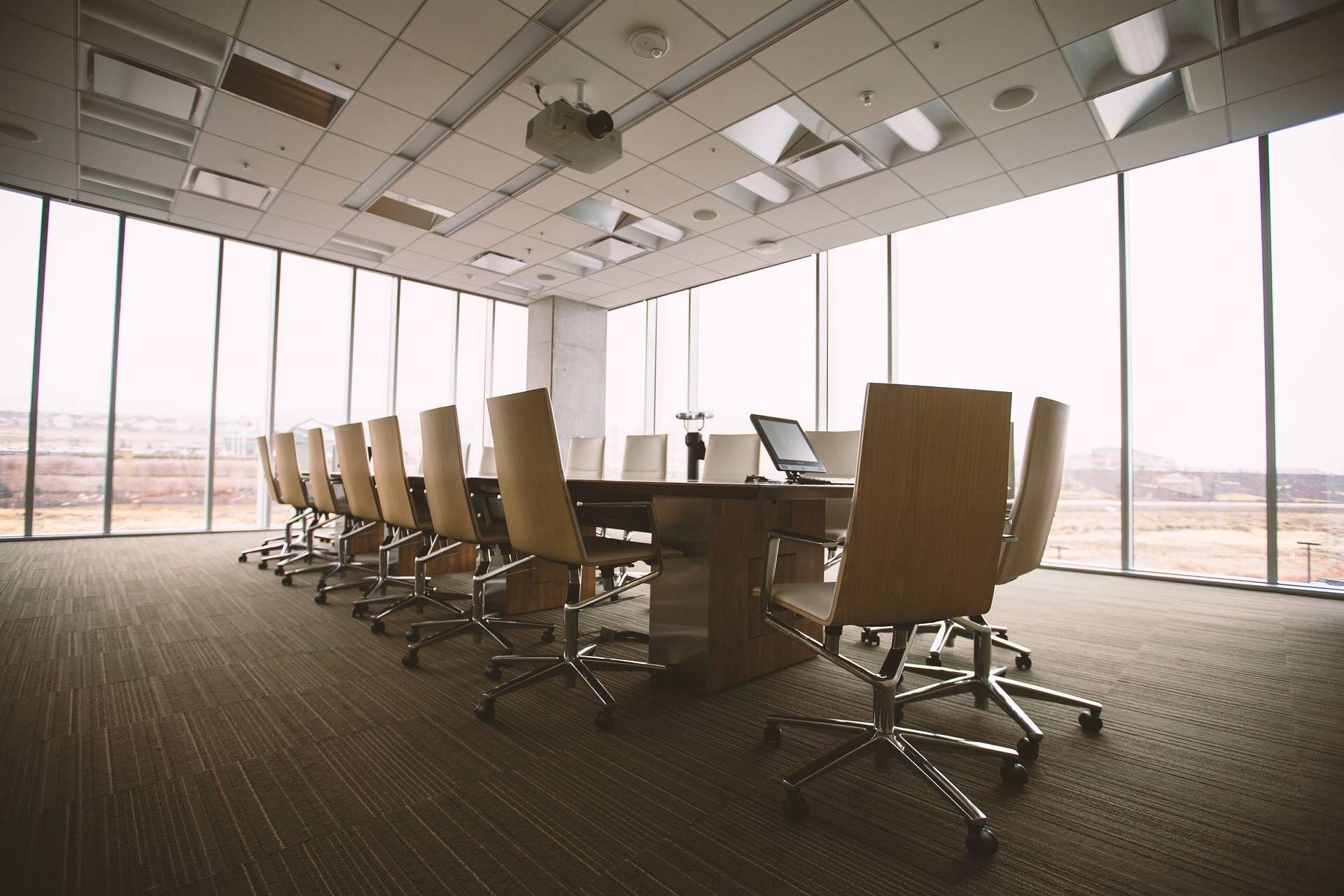 VC Funding Fuels Commercial Real Estate Growth
Published At: Tue, 04/09/2019 - 09:47
When Will the Commercial Real Estate Market Come Back Down to Earth?
The headline "Goop inks space in Santa Monica Gateway" caught my attention on a particularly busy Tuesday. A company leasing office space was by itself nothing unusual in the realm of commercial real estate. But I knew Goop. I also knew the prices of the newly developed project at 2834 Colorado Ave in Santa Monica. Just a month earlier Lionsgate Studios, the parent company of Stars, leased almost 60,000 square feet at the same building. Could the demand for Gwyneth Paltrow's vampire repellent, all manners of "supplements," and $3,500 dollar intimacy toys be that high? Despite Goop's current $250 million valuation, likely not. But with Venture Capitalists flush with cash, they don't seem to care. In fact, just a few days before signing the ten-year lease for their 150 employees, Goop celebrated another $50 million in VC funding, bringing their total up to $80 million. That, in turn, calls for a major office update – even at about $160,000 per month.  
In just the first three months of 2018, VC-backed companies raised $21.1 Billion. More than $11.5 Billion of that flowed directly into the state of California, with the San Francisco Bay Area and Silicon Valley accounting for $9.3 Billion of it, and Los Angeles and Orange County receiving the rest. Not surprisingly, internet related tech companies dominated the total share of VC investments. With the lessons of the dot com crash of 2000 a distant memory, venture capitalists are pumping up seemingly every startup hoping to hit the jackpot. The rarity of the unicorn be damned.  
Aside from the startups themselves, commercial real estate leasing benefited from the stream of VC fuel as much as any other sector. Was it a coincidence that Goop upgraded their office space just a few days after VC millions hit its bank account? Of course not. Whereas Goop got the attention and hype, thousands of mini-Goops lease commercial real estate they otherwise never would simply because VC cash made it possible. The strong demand, in turn, pushes down vacancy rates and pushes up prices. Los Angeles County, which received a small portion of VC money compared to the Bay and San Francisco, saw its market rents rise to an average of $3.27. According to Costar data, in places like Santa Monica, commercial real estate rents grew by over 30% compared to 2010, averaging more than $5.00 per foot.  
If, and when, many of these startups fail, the commercial real estate market will feel an immediate impact. Tech-heavy places that are now feasting on VC money will be hit the hardest. Landlords spent a tremendous amount of money converting more traditional office space into creative office space, often exemplified by an open floor plan with exposed ceilings and concrete floors. The demand by tech startups necessitated the change in places like Santa Monica. Should tech companies start moving out, landlords cannot easily relet those spaces. More traditional professionals like lawyers and accountants need much more privacy than open floor plans provide. When the startup revolution ends, look for office prices to quickly come back down to earth.