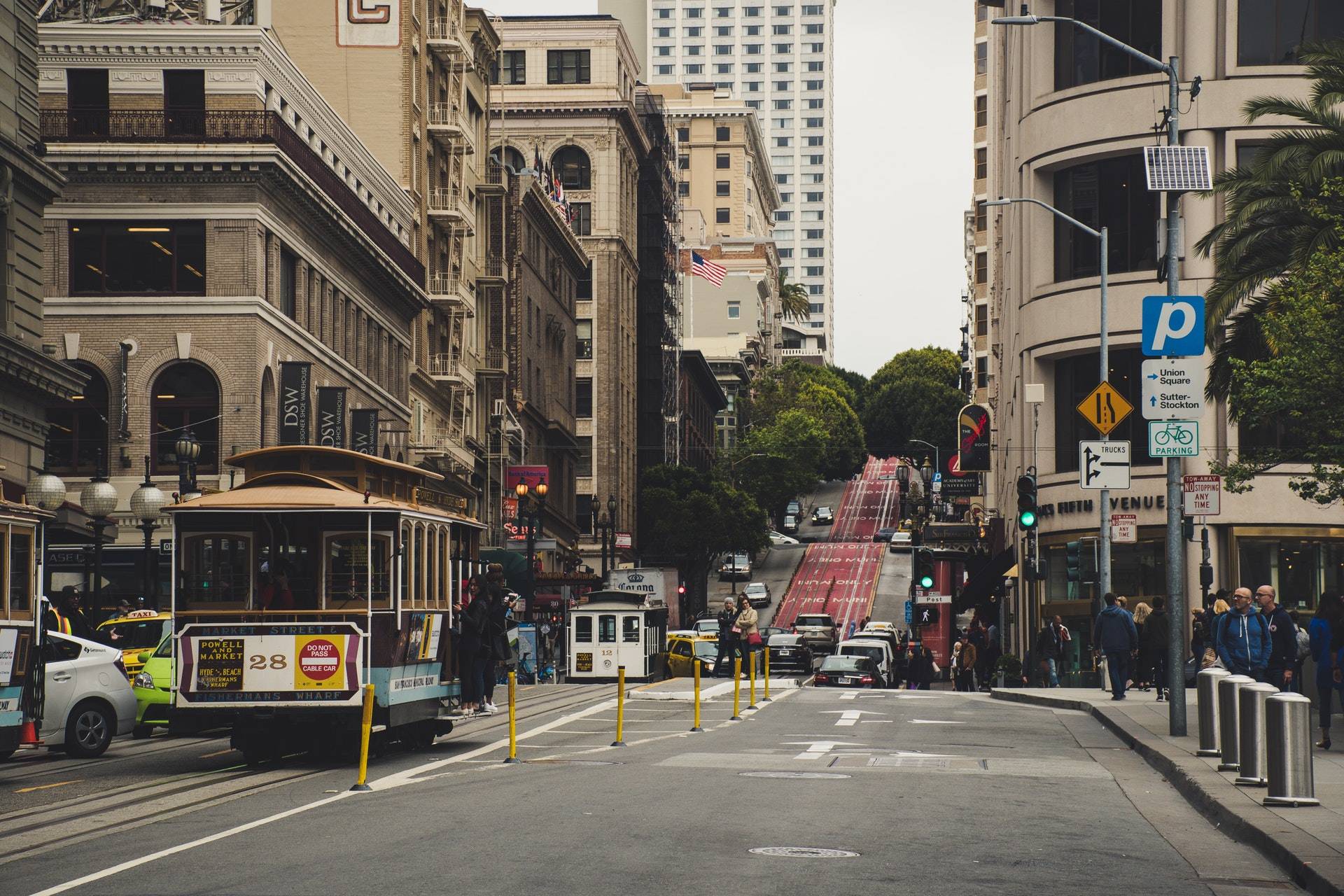 Commercial Real Estate SF
Office Space for Rent in San Francisco, CA
Published At: Thu, 11/15/2018 - 14:43
Consider These Examples of Affordable Office Space for Rent San Francisco, CA 
Looking for affordable office space for rent San Francisco can be a challenge. That challenge is multiplied when searching in one of the priciest real estate markets in the nation. However, San Francisco is just too exciting for many entrepreneurs and business owners to pass up. Its proximity to Silicon Valley and being an innovation, start-up, and business hub in its own right makes office space for rent San Francisco the ideal choice for those on the hunt for commercial real estate. Taking a look at lesser appreciated neighborhoods (like the Tenderloin, Dogpatch, or North Beach) will further increase your odds of securing that perfect office space for rent San Francisco at an affordable price.
Where to start in a commercial real estate market that is saturated by high priced offices?  Here are a few options to consider.  Take them as examples of spaces that you could find on the lower end of the price spectrum, and not an exhaustive list. 
A Small Office Space in FiDi
Are you a solopreneur or have just one business partner? If so, you may find some great opportunities for office space for rent San Francisco in FiDi (Financial District). Known for being the center of downtown and housing finance and law firms, FiDi also has a breadth of skyscrapers which offer surprising opportunities for affordable workspaces. 505 Montgomery Street is one example of this. No need to bring your own desk, because the small offices available here are fully furnished, and start at about $1019/month. At this price point, don't expect a swanky office space but to be sure this is an in-demand location for start-ups and larger businesses alike for cheap rent. Don't let the name fool you - even if your firm is not in the financial sector, there are plenty of diverse industries represented in the FiDi. A lesser known fact is that FiDi has great pubs, restaurants, and parks. Your lunch break just got that much more interesting! 
On Market Street, for a Growing Start-Up
Have a growing team and feel the need to stretch your arms without knocking into another co-worker? Another low-priced commercial lease is quite the find on Market St., in the bustling area between the Tenderloin and SoMa (South of Market).  An office at 1390 Market St. that is ideal for up to six team members will set you back $2869 per month.  That is not too expensive in the city by the bay. Being on Market St. means that your business will be located on one of the most active streets in the city - it will make you feel like you are in the middle of it all. Furthermore, with ample shops, restaurant, cafes, and bars, Market St. is becoming a trending location for start-ups and larger firms alike when securing office space for rent San Francisco.
A Great Location in South Beach
A portion of SoMa that fronts the bay is known as South Beach, and it is becoming a hot spot for those seeking affordable office space for rent San Francisco. It takes some searching, but there are a few great options for those who are looking or the best cheap lease for their firm. An office in 795 Folsom St. will cost you $2399 per month. That is a reasonably priced office space for this great location in the thick of the start-up ecosystem. This fully furnished space also includes the use of WiFi hotspots around the world through an industry association. To be sure, this is a very interesting combination of a great location and an affordably priced workspace. This space also has many shared rooms, giving it a similar vibe to a co-working space.
Finding cheap office space for rent San Francisco will also depend greatly on the type of working environment you are seeking. Are you interested in finding a co-working space, in which your office, although privately secured, is in a building with shared facilities? Don't be so quick to overlook this new and trendy way of launching and growing your business. Rubbing elbows with other companies offer great networking opportunities, and co-working spaces often come with exciting perks such as free coffee, affordable snacks, regular events, and meet-ups, as well as the opportunity to have a great address on your business cards. Or, perhaps, you prefer a more traditional workplace, which may give you more options in finding the right price point. This may also be favorable if you would rather your ideal affordable office space San Francisco to be in its own corner of the city and not shoulder to shoulder with other business owners who may be your competition. In either case, it is possible to find excellent cheap office space for rent San Francisco.
You don't have to go through this alone! Call us to discuss availability, budget, and set up tours of available office space for rent San Francisco: 1-888-518-9168