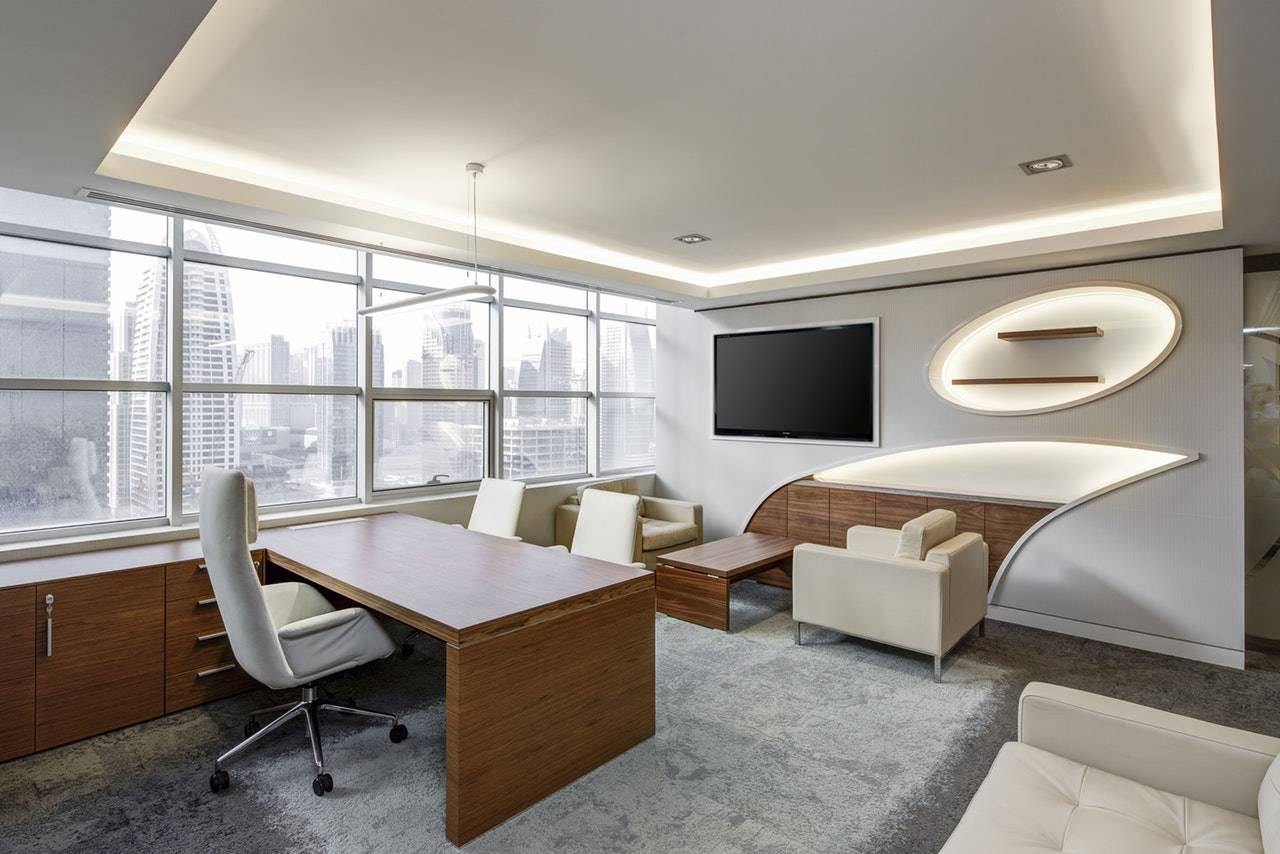 What is Office Space?
Published At: Wed, 04/03/2019 - 07:52
Office Space, Executive Suites, Coworking Space, Oh My!   
If you're new to searching for the perfect office space, you might feel slightly overwhelmed by the sheer amount of terminology that surrounds commercial real estate. With several different words referring to similar spaces, it's easy to get lost. My Perfect Workplace wants to help! We are here to define and educate you, the tenant, on the various types of space you can lease, from conventional office space to executive suites and coworking space!   
The Basics – Office Space  
When defining terms, it's always important to start with the basics. Office space is a widely used word that can mean many different things. For starters, let's look at conventional office space. When a lease or a listing refers to space as "conventional office space," or sometimes just "office space," it is giving you an idea of the layout of the space. In conventional office space, there are usually private offices in which employees can get their work done, meet with clients, and make phone calls confidentially. In addition to private offices, there's usually a common area to collaborate or exchange ideas. You'll also typically find conference rooms and a reception area in conventional office space for rent. This type of office space is usually let on a fixed term basis with contracts typically lasting about 3-5 years.  
When you hear people say office space, it might also mean executive suites, which are similar to conventional office space, but distinguishable by some key differences. Executive suites provide the tenant with much more flexibility and scalability than conventional office space. Term lengths vary with executive suites ranging anywhere from short term, month-to-month to 12- or 24-month service agreements. This gives the tenant the option to grow and expand or scale down when needed. When you rent executive suites, you gain access to the building-wide amenities, such as fitness centers, shared reception area, café, collaborative spaces, thinkpods and more. Renting executive suites is ideal for many types of businesses, small or large, as it offers a professional, flexible work environment while still giving you the amenities of conventional office space.   
Another type of office space is co-working space. This space is usually what is meant when people refer to a wide-open area with multiple desks or workstations. This environment is becoming more and more popular among startups and high-tech businesses. Co-working space promotes collaboration and innovation and is usually much more affordable than private executive suites or conventional office spaces. With service agreements being much more flexible, coworking space is ideal for startups and smaller businesses.   
Classification of Office Space  
Office space is also classified based on quality, finishing's, amenities offered, and more. Class A office space is among the best and usually the most expensive as well, with high-end finishes and amenities. Class B office space lacks the luxurious amenities and 24-hour security found in class A buildings, but still offers impressive spaces, reliable amenities, and professional property and facility management of your office space. Class C office space, typified by second story offices in common strip malls, rarely have any amenities or security found in class A and B spaces. As a result, they tend to be the most economical office space one can lease.    
To recap, office space is a broadly used term that can be used in several contexts. However, when looking at commercial real estate listings, you'll find that office space typically refers to the layout and the features you'll see in the space. Classified in three different categories, office space can be brand-new with high-end finishes or older with fewer but still reliable amenities. To learn more or to find out what office spaces we have available, call one of our experienced commercial real estate brokers today: 1-888-518-9168.