Hillsboro, OR Office Space
Find Your Prime Hillsboro Office Space in Oregon's Silicon Forest!
If you're looking for the perfect Hillsboro office space, you've come to the right place! My Perfect Workplace has exactly what you need! West of Portland, Hillsboro, OR sits within what is known as the Silicon Forest, offering high-tech office space for rent. Though the city's primary employment sector is manufacturing, much of Hillsboro commercial real estate is occupied by high-tech companies. You don't have to be in the tech sector to rent office space in Hillsboro, though! This city welcomes all industries with a variety of office space available.
Hillsboro, Oregon is the fifth-largest city in the state of Oregon with a population of 105,171 residents. This population is highly diverse, making Hillsboro one of the best suburbs of Portland, Oregon. Commercial real estate in Hillsboro is currently occupied by several well-known companies. Intel, Synopsys, Epson, Salesforce, and Oracle's High-End Operations are just a few. Join the innovation of Silicon Forest and make your mark on Hillsboro, Oregon!
Hillsboro Commercial Real Estate in Amenity-Rich Area
Located just west of Portland, Oregon, Hillsboro commercial real estate allows you easy access into the heart of downtown Portland while also provide an amenity-rich suburban area. The office space for lease in Hillsboro that we have available is located in one of those amenity-rich areas. It is surrounded by restaurants, retail, fitness centers, hotels, grocers, and more! You'll have your choice of nearby parks, banks, coffee shops, and hiking trails, too!
Hillsboro, Oregon office space for rent is serviced by public transportation, specifically bus lines and the MAX Light Rail Blue Line. With several stops in Hillsboro, you'll have easy access to public transportation into Downtown Portland. The Blue Line can also take you to the Hillsboro Airport, or you could drive the short 11 minutes to get there by car. With highway 26 making up the northern border of Hillsboro, you'll have easy highway access as well.
Have you found your perfect workplace? Call one of our experienced commercial real estate agents today to schedule a private tour of this excellent Hillsboro office space! 1-888-518-9168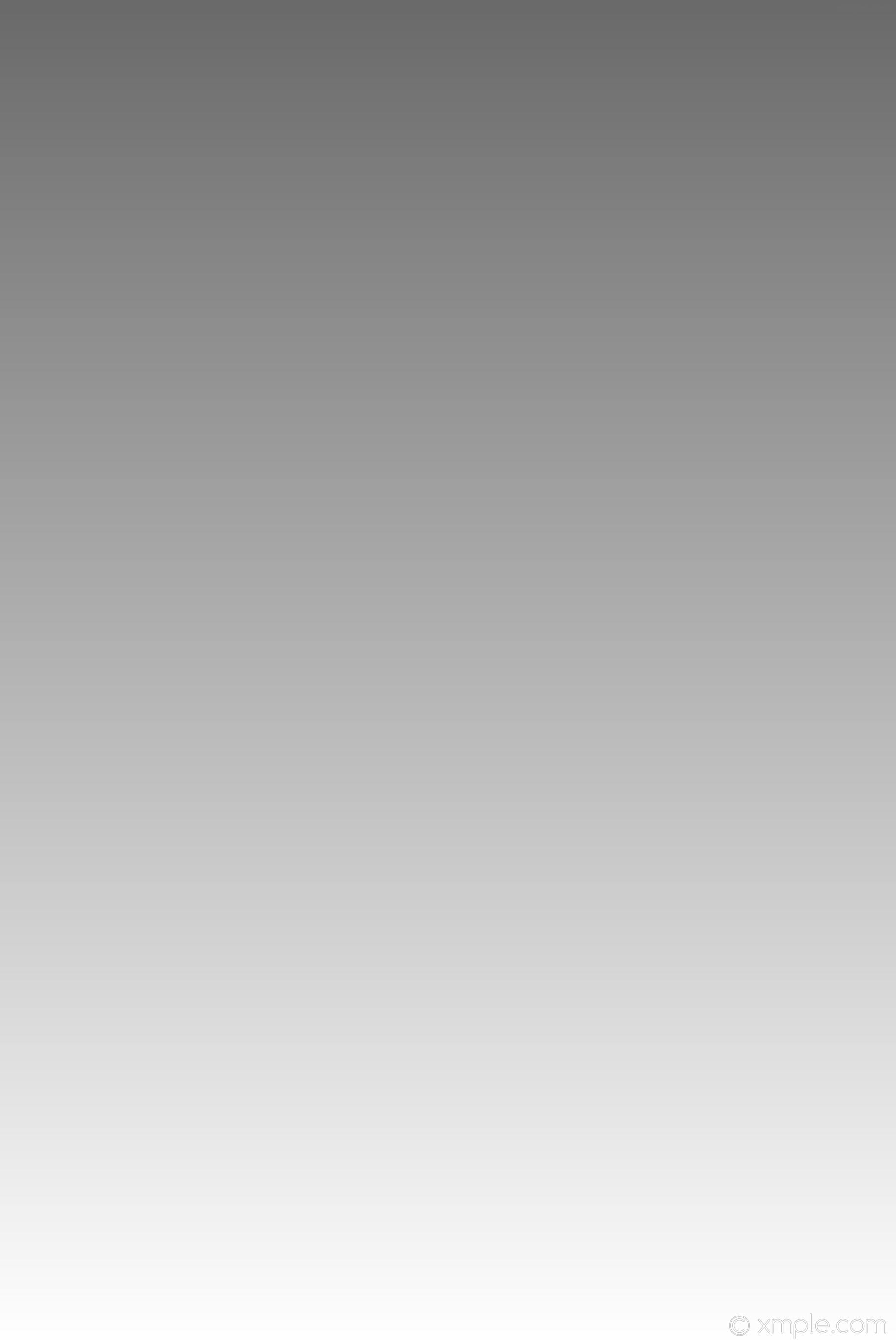 LISTED LOCATIONS